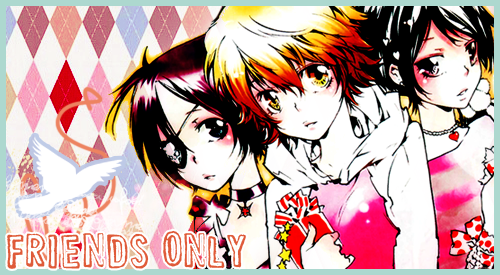 Friends Only - Visible entries are in relation to EGL_Comm_Sales or EGL. Thank you!

I like anything cute, pink, girly, romantic, vintage, rilakkuma, pandas, baked sweets, paris, japan, running, coffee, chocolate
2.Lekue Macaron Sheet x 2

3. Silpat Baking Mats x3
4. Cooling Racks x 2

5. Lekue Steamer XL Microwave Pot

6. Lekue Steamer Cases with Trays

7. Lekue Collapsible Steame

8. Double Layered Cookie Sheets x3

9. KitchenAid Stand Mixer Pink

10. Starbucks Verismo Machine ith Cafe Verona Pods

11. $25 Starbucks Giftcard

12. Rilakkuma Kigurumi

13. Anything Mio Akiyama from K-On!

14. Lululemon Ear muff - clarity yellow

15. Inspire crop I - blue and yellow

16. Toasty Tech Tight Running pants - black/wee

17. Run: Swiftly Tech Long Sleeves - Yellow or Run Swiftly Turtle Neck yellow

18. Run U-Turn Pullover - yellow

19. Runder Under Long Sleeves - blue/yellow

20. Handmade/homemade goods, sweets, and crafts

21. Gift cards to: Guess, Forever 21, Anthroplogie, Barnes and Noble
Hey girls
Want to know if you want to do
Bodyline
group order within San Antonio only (maybe Texas or within US)?
I am willing to run it =]
(
Read more...
Collapse
)